Dance Legends 2013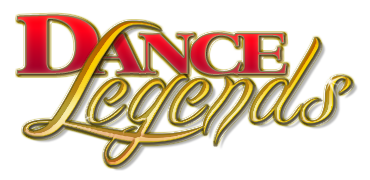 Friends & Staff
Night out in New York City!
Saturday, April 13th
Ø Limousine transportation to and from event
Ø Champagne & Dinner
Ø Admission ticket to Dance Legends performances
Only available to 24 persons
--LIMITED OFFER!--
Nightclub on wheels!
Dance Legends Event starts at 7:30pm. Sign up in reception of the studio.
---